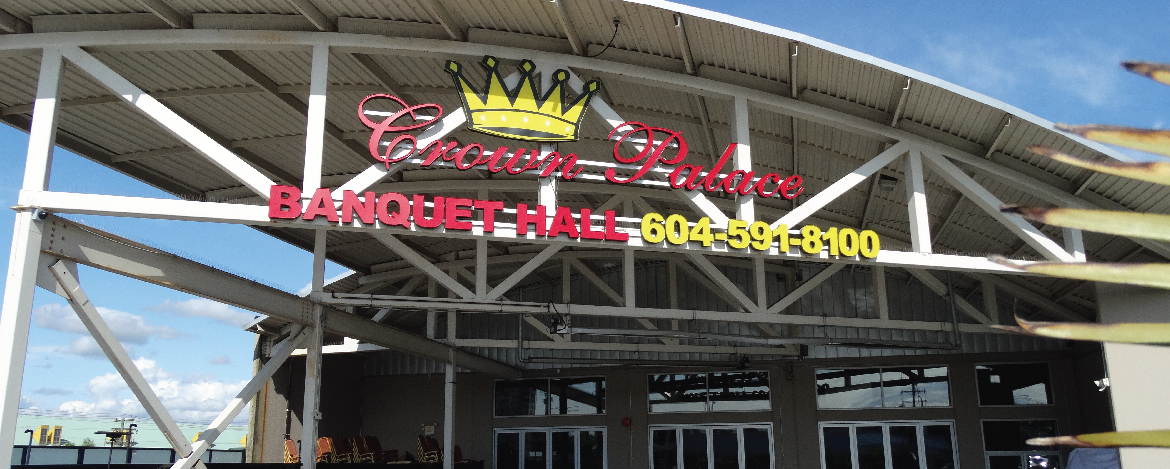 Our Facility
A 19,000 square feet state of the art facility with covered BBQ deck, 200 parking stalls and more.
learn more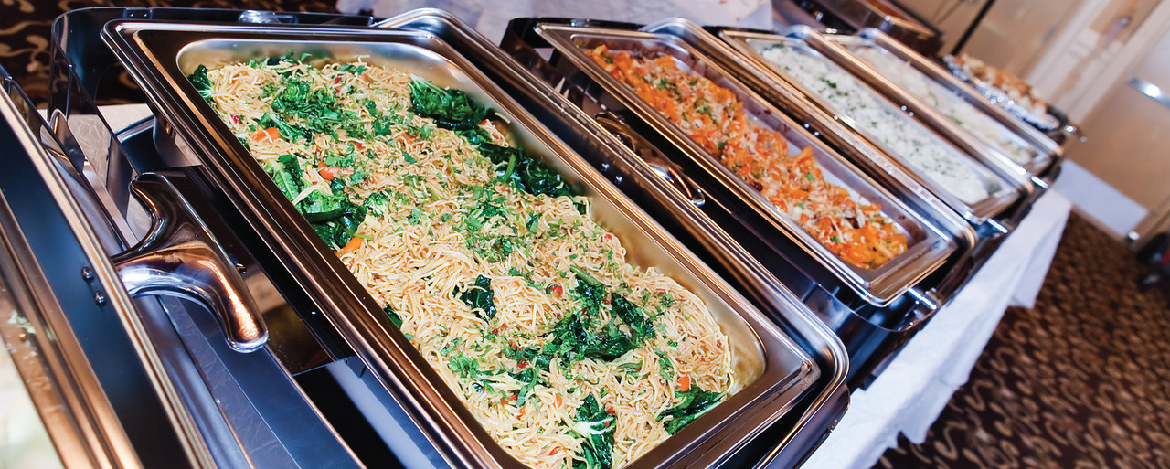 Our award winning Cuisine
Choose from a selection of menus including Indian, Western, Afghan and Fijian Cuisine.
View our Menus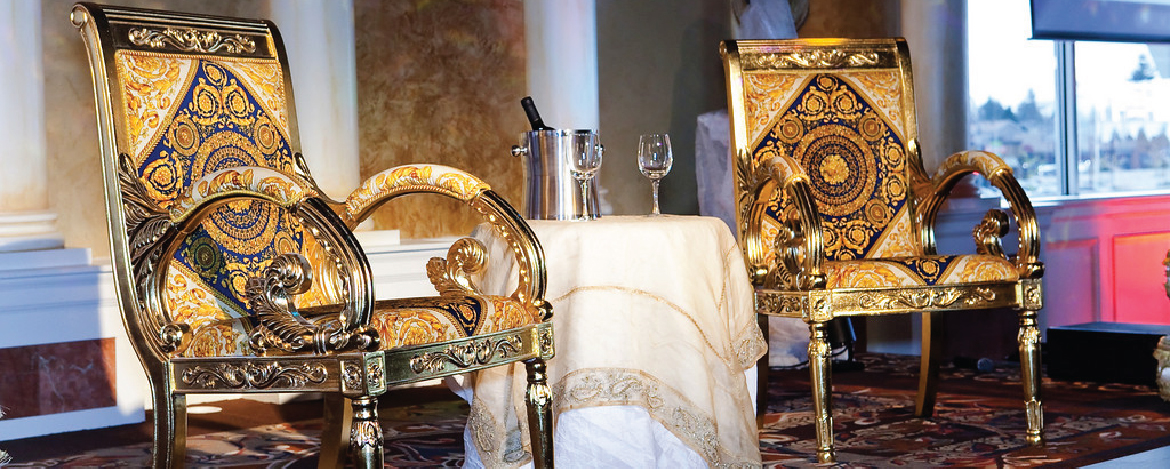 Book Your Next Event
Inquire about availability for your next event and one of our representatives will contact you.
book now